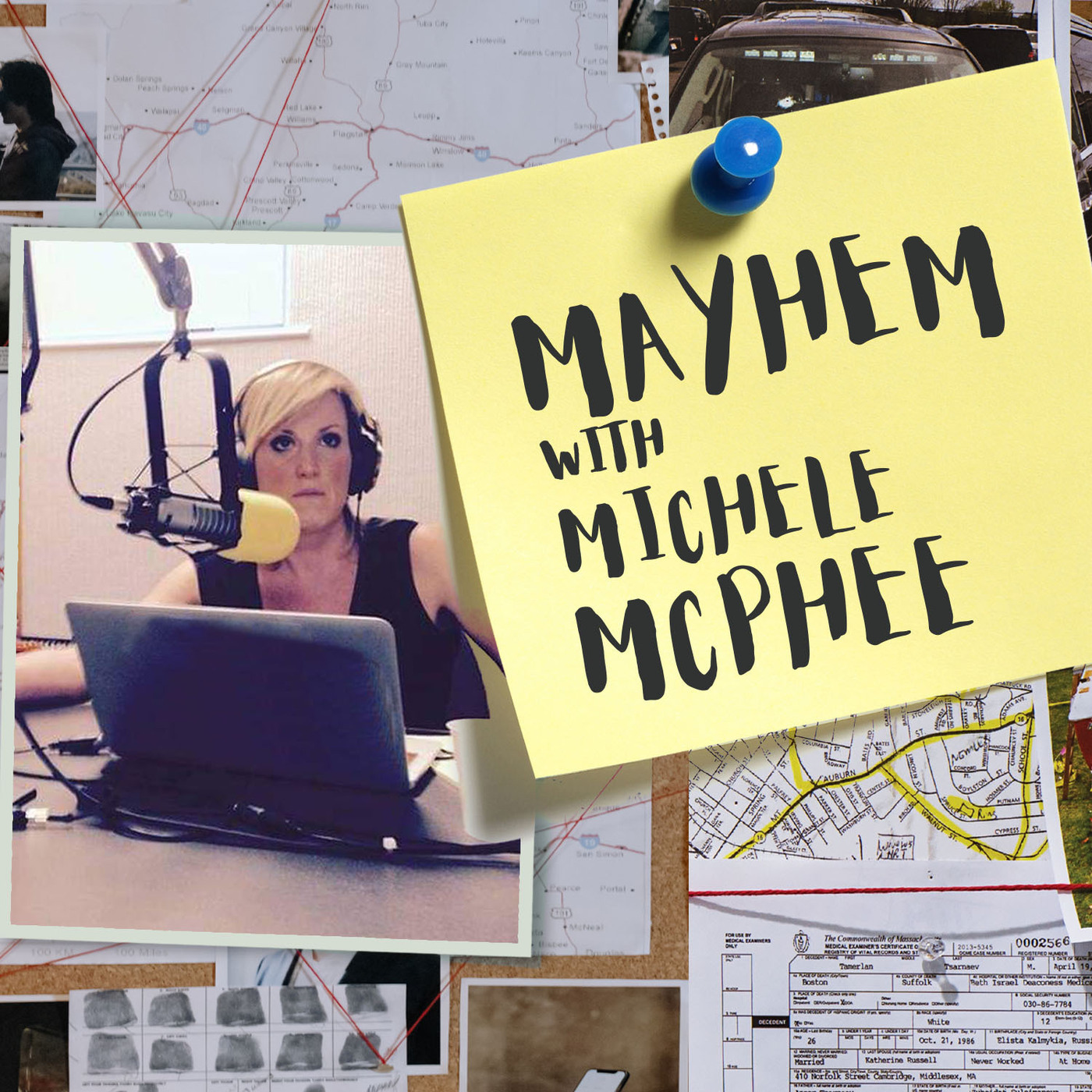 Want to hear from the experts? Join me for a round table special as we pull at the unanswered questions surrounding the Boston Marathon Bombings.
Featuring CHRIS STROM, former US Marine and retired sergeant with the NYPD Intelligence Division; JIM VAGLICA, former SWAT sergeant and Waltham Police Officer; BRUCE GELLERMAN, veteran reporter and investigative journalist; and DAVE WEDGE, an award winning investigative journalist, author, podcaster, and writer.
I'm Michele McPhee and this is Mayhem.
Mayhem is a Storic Media production created by Michele McPhee and is produced by George Collins, Andrew Steiner, and Carl Russell
For even more information, check out my book, Mayhem: The Tsarnaev brothers, the FBI, and the Road to the Marathon Bombing 
Want to see the evidence and decide for yourself? Check out my website https://mayhempod.com/
---