Mayhem Mini: Heidi Planck: Missing Person
---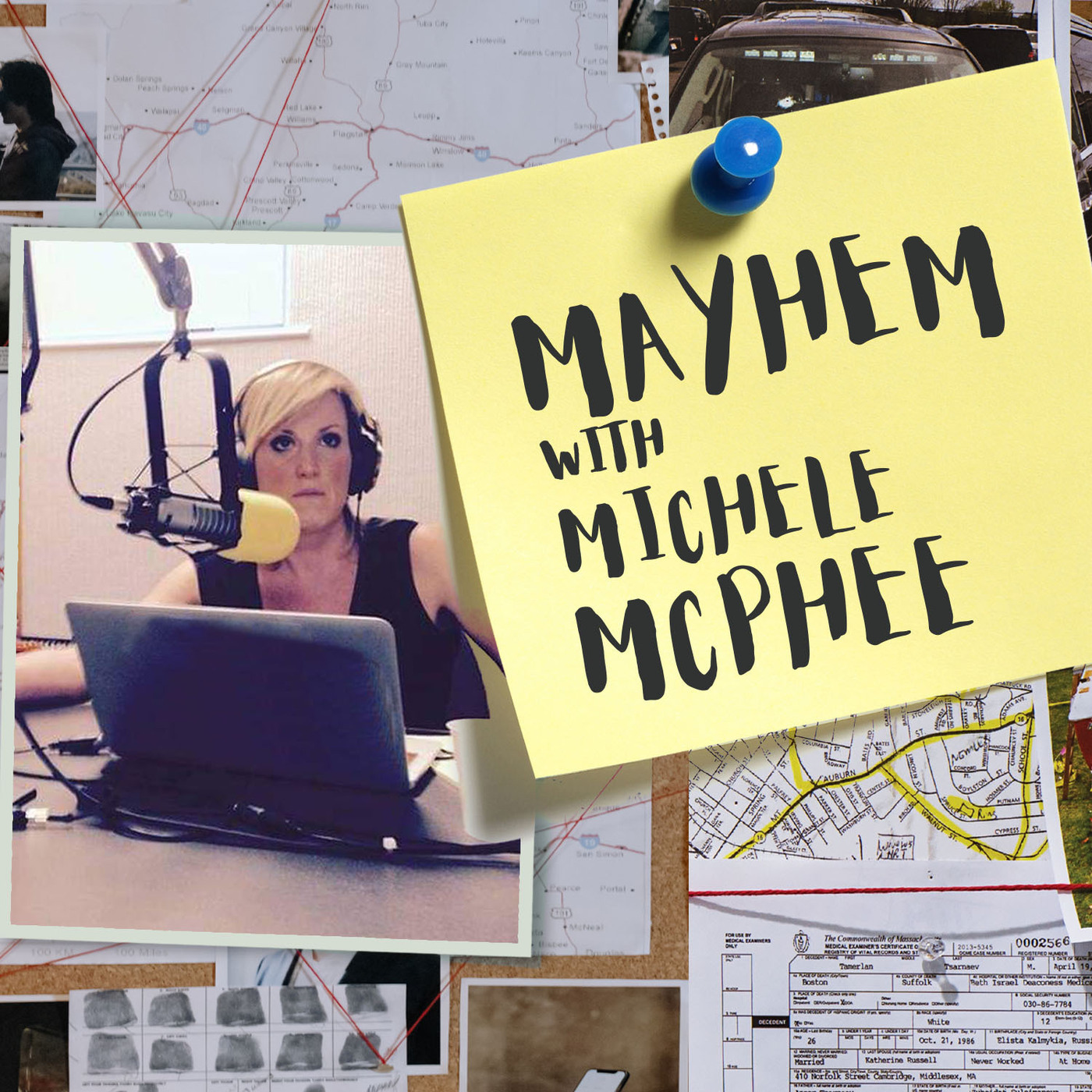 Mayhem is back! In season 2 we'll be tackling more current stories.
This week we talk about the mysterious disappearance of Heidi Planck, a young Mother in Los Angeles. There's more to this case than meets the eye. I researched her disappearance for an article in LA Magazine (out now) and will be following up as more details surface.
Be sure to subscribe on your preferred podcast app, and on instagram @mayhemmcphee to stay abreast of the latest investigations.
---