Look Down The Barrel Of Your Gun And See Heaven S1E4
---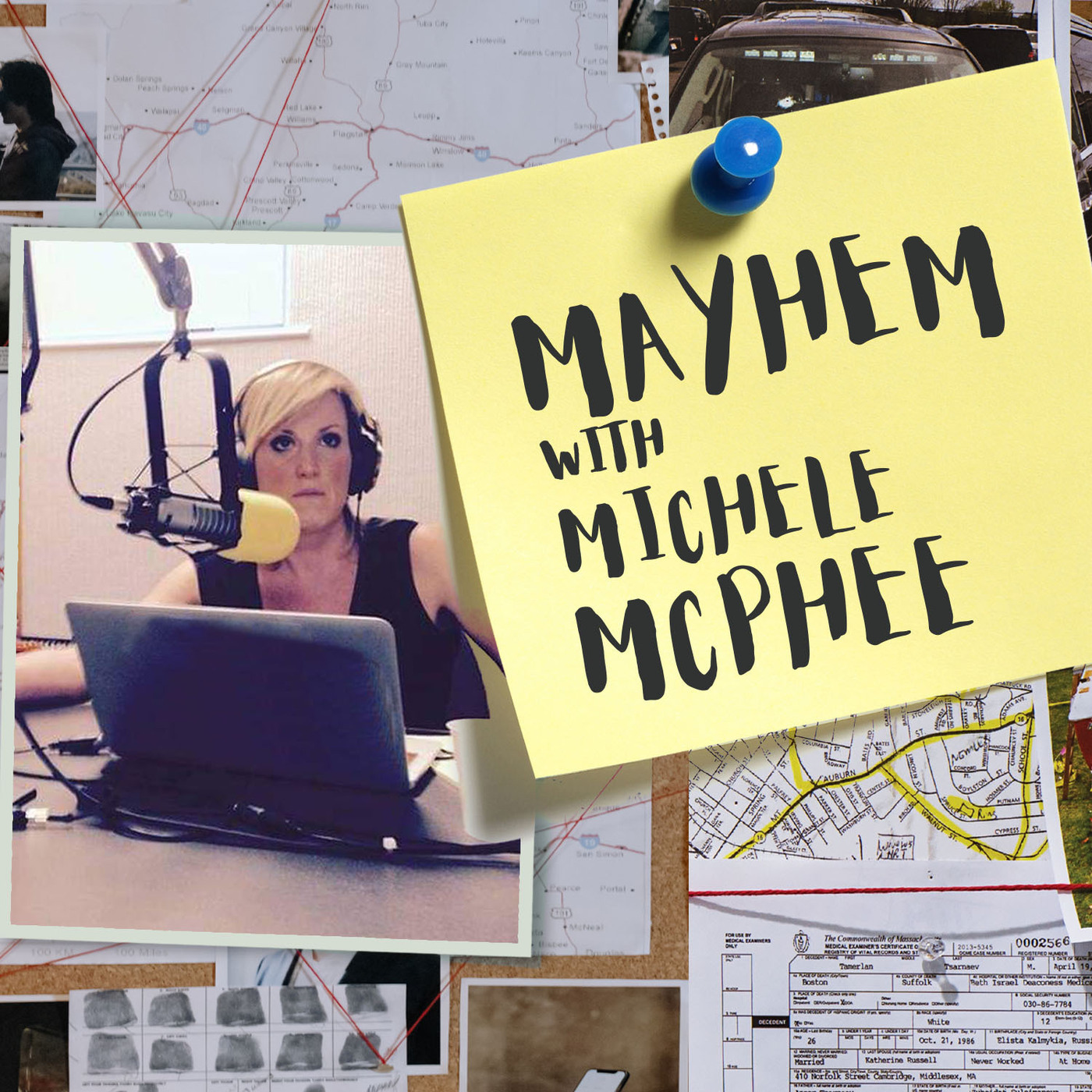 Episode 4 – "Look Down The Barrel Of Your Gun And See Heaven"
The manhunt continues as a city remains under lockdown. Join me for the conclusion of a five-day crime spree in a terrorized suburban neighborhood where a teen jihadist conveyed his message to the US – The Mujahideen Has Awoken. Something's gotta give, and this day, it does.
I'm Michele McPhee and this is Mayhem.
Featuring interviews with former SWAT team cop and Waltham Police Officer Jim Vaglica; Former Boston Police Commissioner Billy Evans; and real Police Radio Correspondence from the Dzhokhar Tsarnaev Watertown Capture.
Mayhem is a Storic Media production created by Michele McPhee and is produced by George Collins, Andrew Steiner, and Carl Russell
For even more information, check out my book, Mayhem: The Tsarnaev brothers, the FBI, and the Road to the Marathon Bombing
Want to see the evidence and decide for yourself? Check out my website https://mayhempod.com/
---