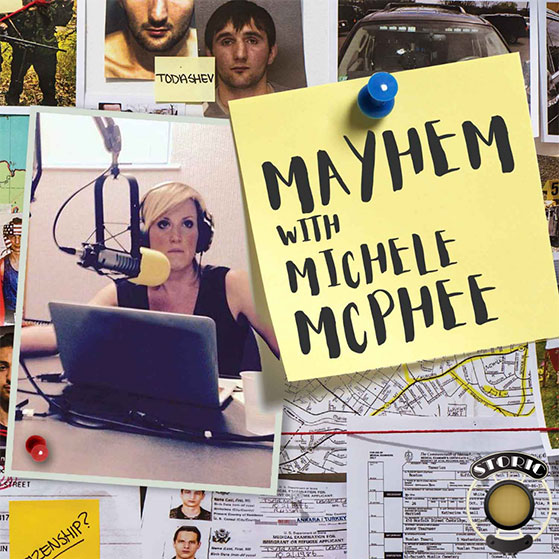 This episode explores the links between Khairullozhon Matanov, Ibragim Todashev, a triple homicide, and the Boston Bombings.
I'm Michele McPhee and this is Mayhem.
Featuring interviews with former SWAT team cop and Waltham Police Officer Jim Vaglica; Former Boston Police Commissioner Billy Evans; and real Police Radio Correspondence from the Dzhokhar Tsarnaev Watertown Capture.
---